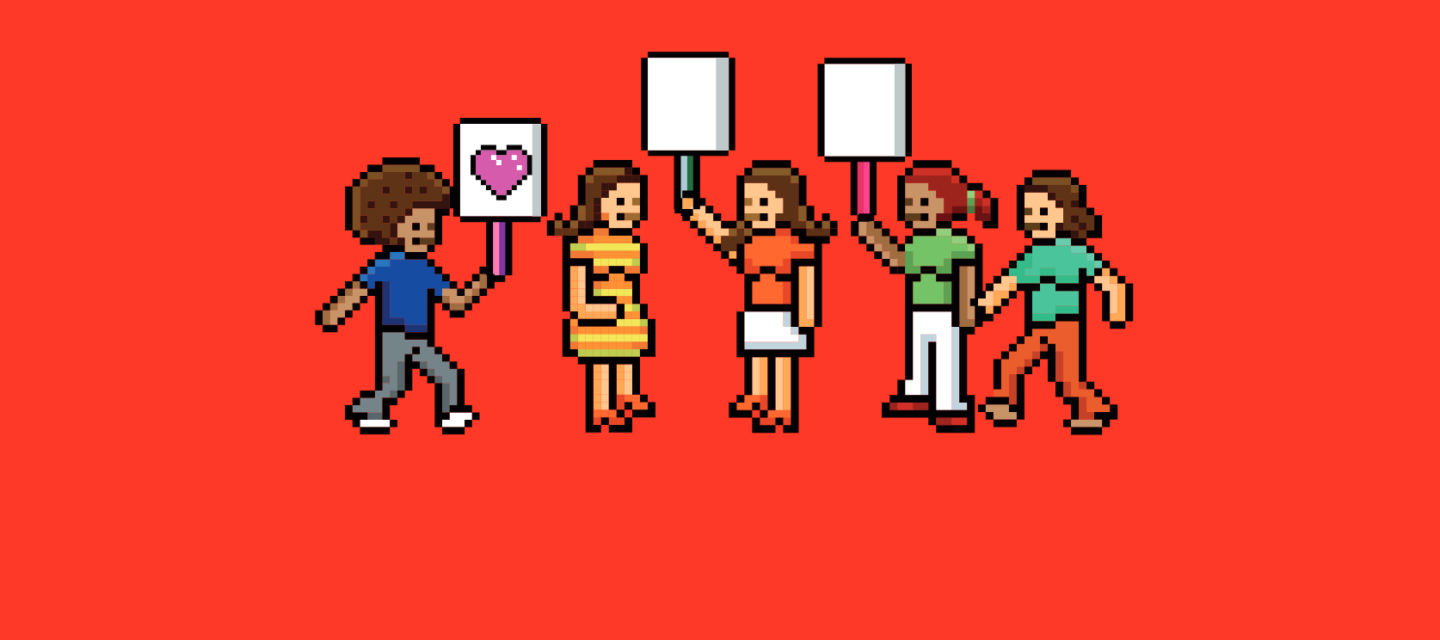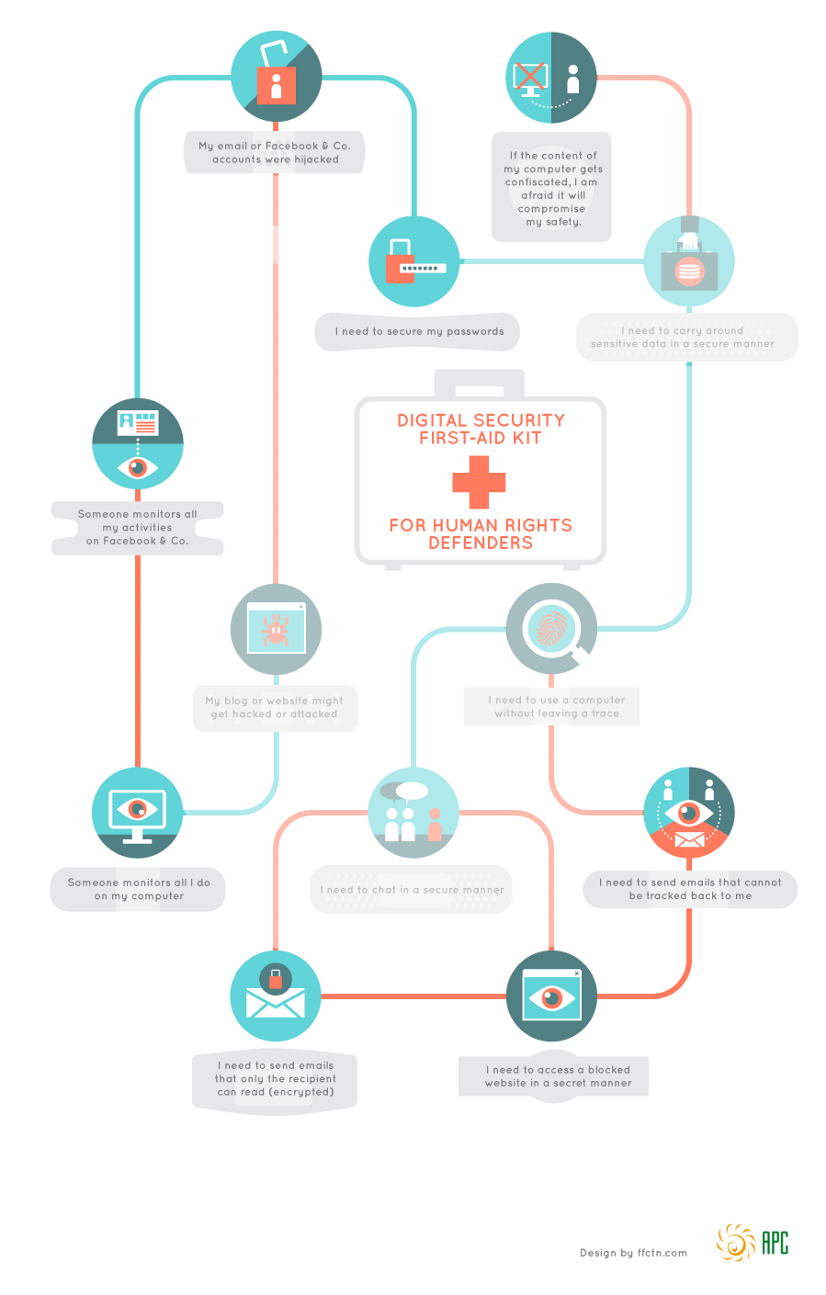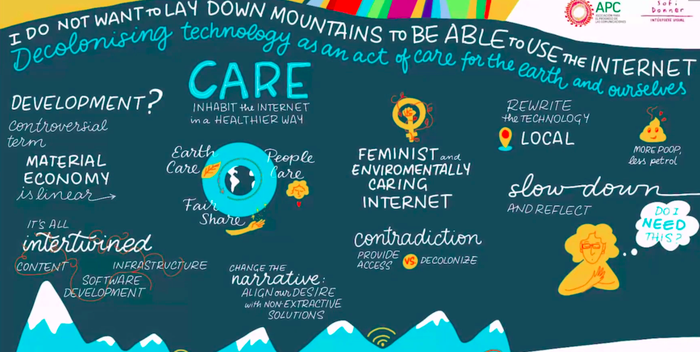 This is why we need tools and resources
Through its research, EROTICS has tried to better understand the complexity and sociopolitical investment by and impact on different stakeholders in the debates and practices surrounding content regulation, sexualities, sexual health and sexual rights and the internet. As the work progressed and network expanded critical insight have been collected on key policy questions concerning the growing role of the internet in people's lives and how one might seek to reinforce the informed use and self-regulation in the use of the internet.
There has been an imbalance between actual knowledge and pre-emptive strategies with regards to content regulation online which demonstrates an urgent need for the lived experiences of affected groups to inform and guide policy making for a more accountable process of decision-making.
Tools and resources collected, shared and developed during the various stages of EROTICS aim exploration of how users have subverted the limits of online spaces through actual practice, how far these boundaries are internalised without critical reflection, who benefits from content regulation and at whose expense.
Sex, rights and the internet