Research
EROTICS intersections and crosspaths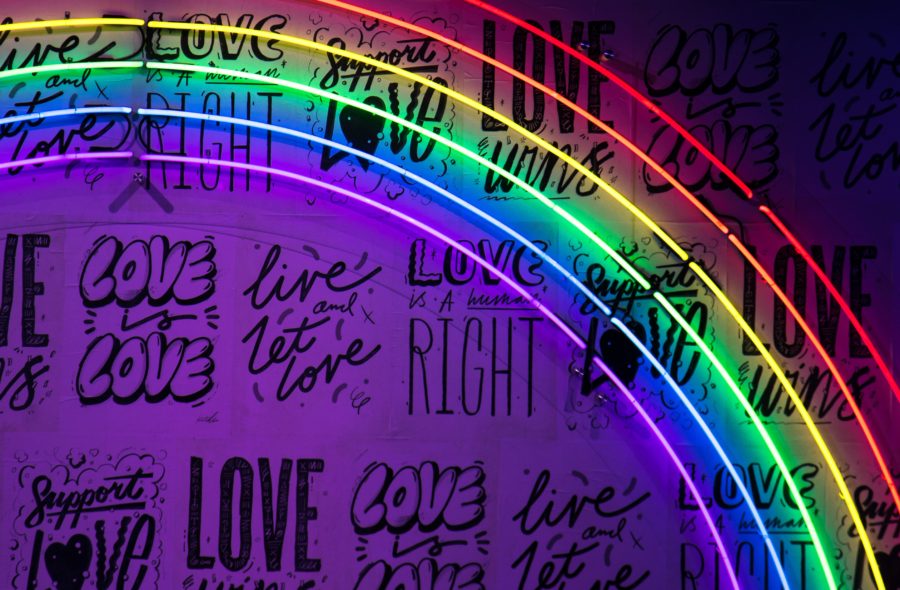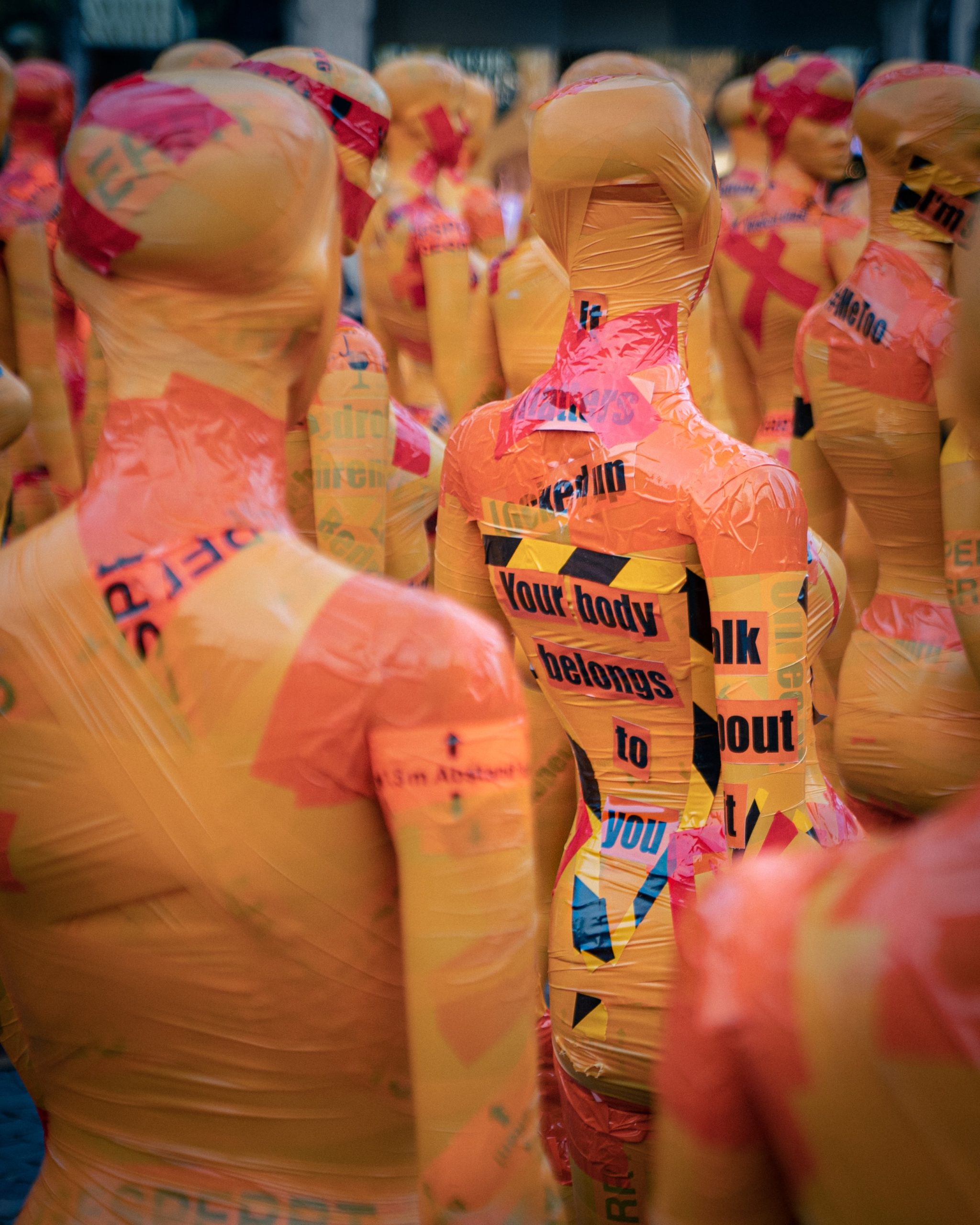 Nepal and Sri Lanka together with already existing partners from India
The overarching question for explorations during this period was:
How do women's rights, sexual rights and LGBTIQ advocates search for information, amplify their own messages and respond to challenges and threats they are confronted with from inside and outside their communities?
The research study from India explored "digital obscenity", or obscenity involving the use of a digital device.

---
The main research from Nepal is titled "The internet and sexual expression: Exploring the use of the internet among gender equality and sexual rights advocates in Nepal" and this is followed by a supplementary report addressing specifically "Online violence against women: A continuum of offline discrimination". The Sri Lanka report is in two parts: "Virtually queer: Human rights of LGBTIQ Sri Lankans in the online space" and "Lesbian women and their use of the online space".

EROTICS, an exploratory research aims to narrow the gap between political assumptions and a better understanding of content and "harm" based on women's real experience of sexuality online
Brazil, India, Lebanon, South Africa & USA
The primary research goal was to respond to this question
How may emerging debates and the growing practice of online content regulation either impede or facilitate the different ways women use the internet and the impact on their sexual expression, sexualities and sexual health practices, and the assertion of their sexual rights?
The Brazilian report focused on the "Mega No" online campaign and tells the story of civil society engagement and mass mobilisation through the internet.
The India report gives an account of young women pushing the boundaries of cultural and social barriers that monitor their sexuality.
The Lebanon report highlights the registration of www.gaylebanon.com, the risks of legal prosecution in the country, as well as the beginning of an organised movement.
South African research focuses on a popular transgender site which served as a place of encounter to share struggles and solutions.
The US report reflects on library filtering and users, particularly young people among them.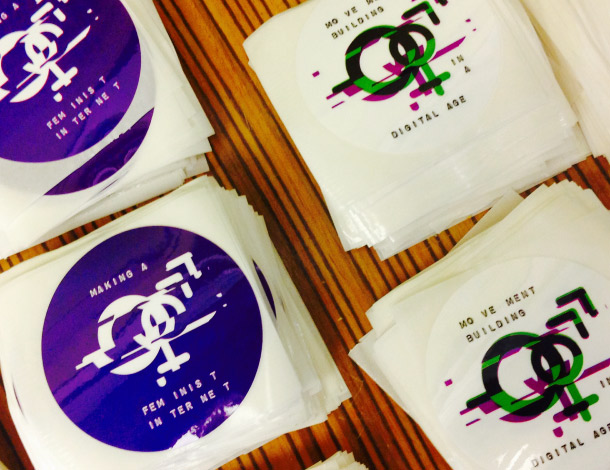 Sex, rights and the internet