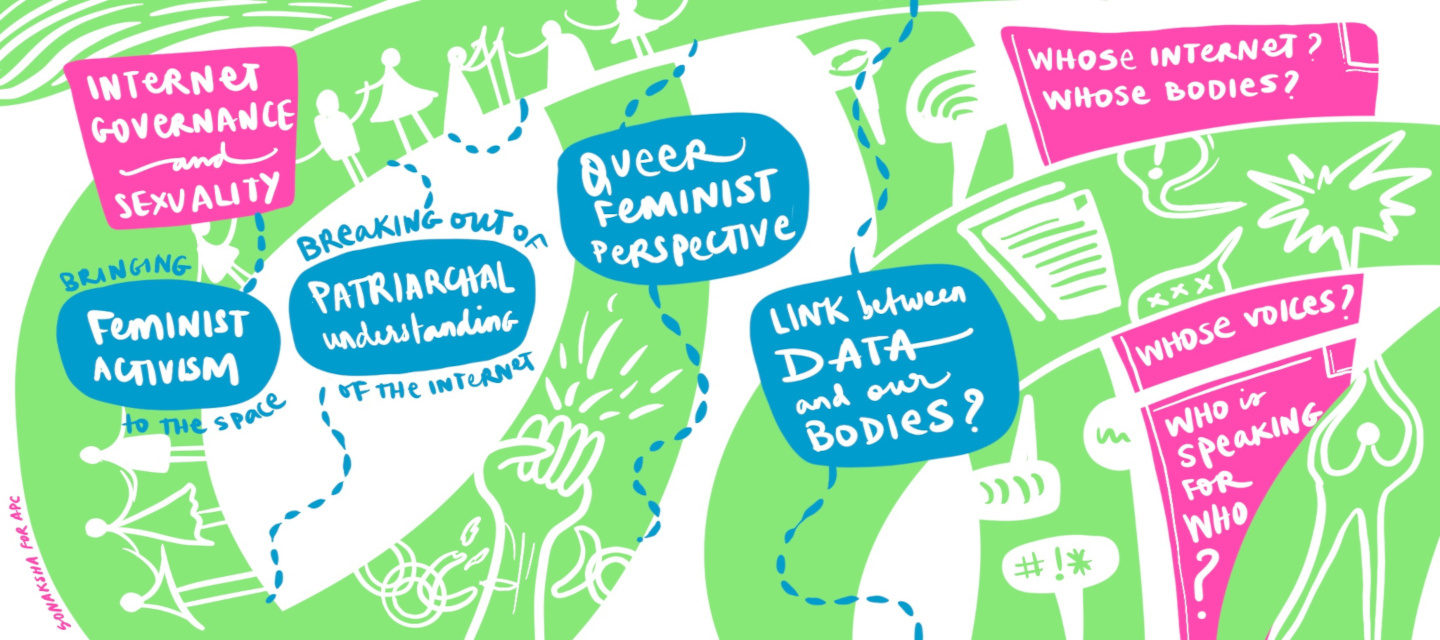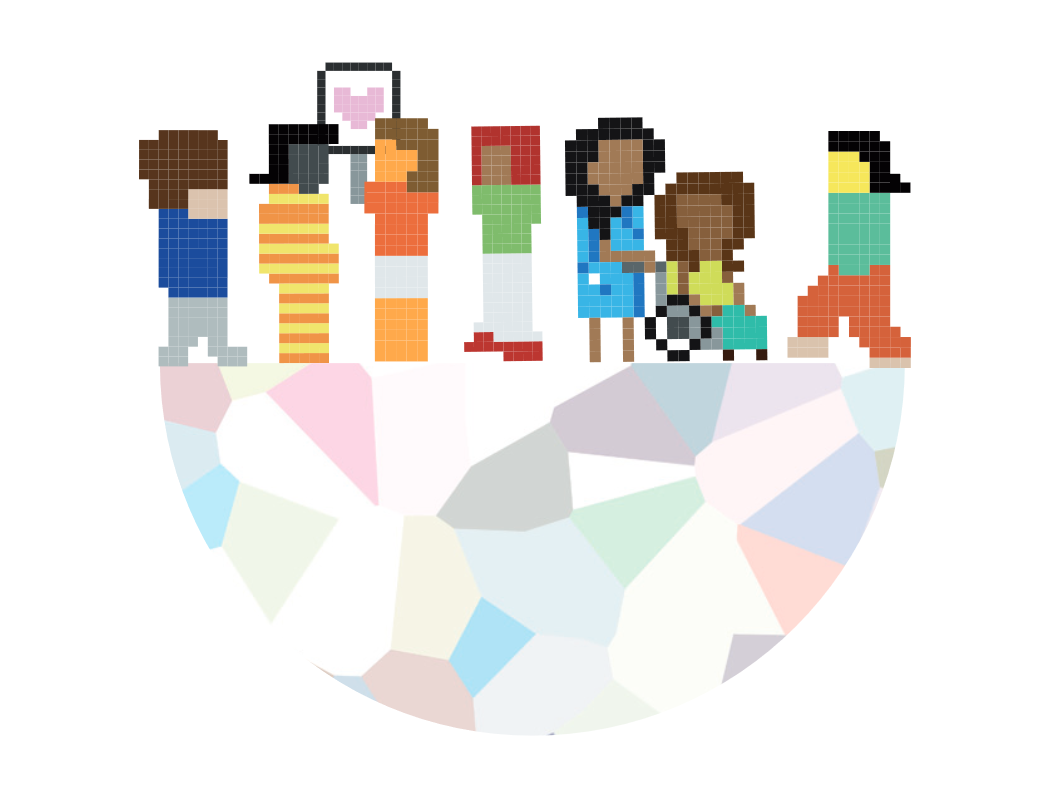 The survey aimed to find out how activists working on gender, sexuality and sexual rights use the inter-net in their work. For this purpose, academics, policy makers and independent activists, among others, were invited to answer a series of questions about the role of the internet in their activism and/or personal life, and the difficulties they face in using it freely and fully, considering their experiences regarding censorship, violence and surveillance online. These survey objectives respond to the overall EROTICS project, which are to enable sexual right activists from different regions to engage politically with the internet as a public space and to counter technology-related violence against women and LGBTIQ people.
Given the global scope of this research, the results provide insights on the social, political and technical contexts of internet use by gender and EROTICS Global Survey 2017 sexuality activists worldwide, the security challenges they face, as well as current limitations to the exercise of sexual rights, and how they negotiate them. The findings illuminate the connections between internet surveillance, online sexual sociability and expression, and how gender and sexuality markers, among others, mediate the access and meaningful use of ICTs. They provide evidence to help explain the impact of internet regulation on sexual rights activists' work, and make inferences about the exercise of gender and sexual rights in the contemporary online/offline continuum. Insights from the EROTICS survey might also help explore strategic ways for sexual rights activists to address digital security and advocate for gender and sexuality issues among internet rights activists.
To assess the scope of the impact on sexual rights advocacy, the EROTICS team designed and applied a global survey with two primary objectives. One was to map how sexual rights activists (on a variety of issues and from different countries) use the internet to advance their work. The other objective was to document and provide insights on the types of risks, harassment, content regulation, or censorship they deal with, and how they respond to them; that is, what online content, practices, and modes of interaction broadly related to the exercise of sexual rights may be subject to censor-ship, limitations, threats, or violence.
Our findings support the assumption that technical skill and knowledge about regulation do in fact contribute to a fuller exercise of sexual rights; in other words, that communication rights can and should also be envisioned, and advocated for, as sexual rights. The comparative perspective brought by this global online survey provides material for detailed analyses of how individuals and collectives are dealing with these issues at different locations, and ac-cording to their different combinations of social attributes (in this case limited by the universe selected, of activists, scholars, etc.), namely sex/gender identification, age group, area of expertise, cyber skill, etc. We envision this instrument as a tool for activism and a more thorough understanding of the relationship between sexuality and the internet.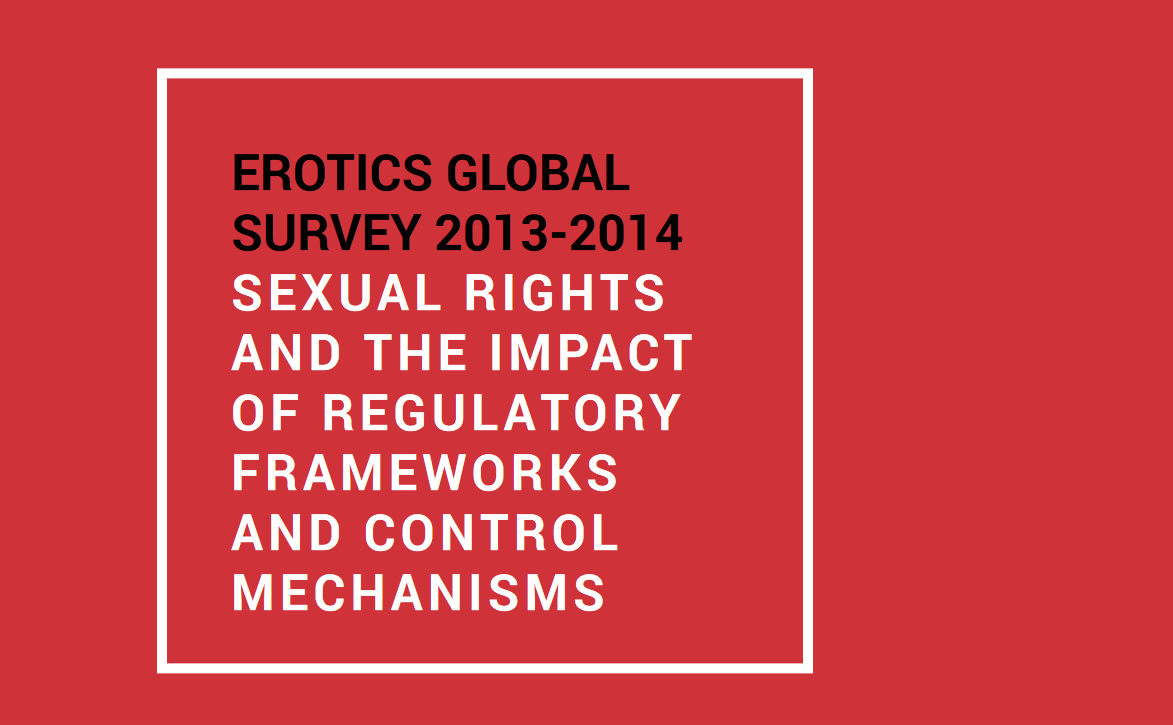 Sex, rights and the internet